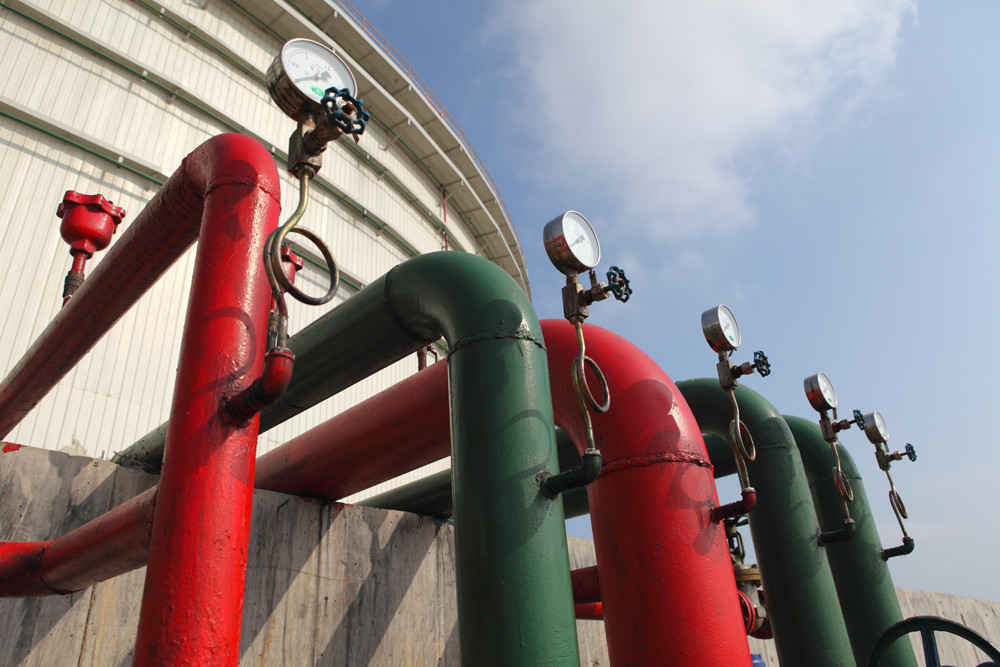 For a sustainable development and an increasingly widespread well-being it is necessary to make the best use of the resources (renewable resources) that nature provides us annually and not of those (flexible resources) that have accumulated over millions of year and therefore destined to run out.
Biomethane leaves a better environment to future generations and preserves the heritage that mother earth has made available in millions of years.
GM Green Methane , a company incorporated in December 2013, was born from the meeting between the Marchi Group and the Giammarco Vetrocoke Group.
The complementary expertise of the two groups have led to the development of a proprietary technology, wholly Italian, for the purification (upgrading) of biogas to biomethane.

GM is able to provide biogas "upgrading" plants characterized by the use of non-hazardous products and with high performance in the removal of the carbon dioxide contained in the biogas, with negligible losses of methane, low energy consumption and low maintenance costs.

The systems are compact, fully automated and easy to manage.

Ready-made systems, suitable to the customers' needs are provided.